THE MURREN MOORS
This is a Tunnels and Trolls adventure in the Castle Calahony series.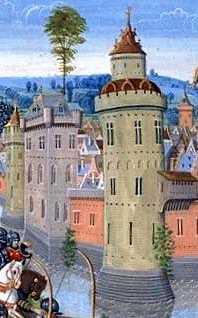 Every evening Amnihur sings a song recounting some famous history, as an encouragement to the valiant fighters assembled and as an instruction for those who seek knowledge.
The first evening at the castle is always on monday, the second tuesday, and so on.
Listen to the song of the day:
wednesday
thursday
friday
saturday